Your Event is What We Do Best!
Non-Profit Event Planning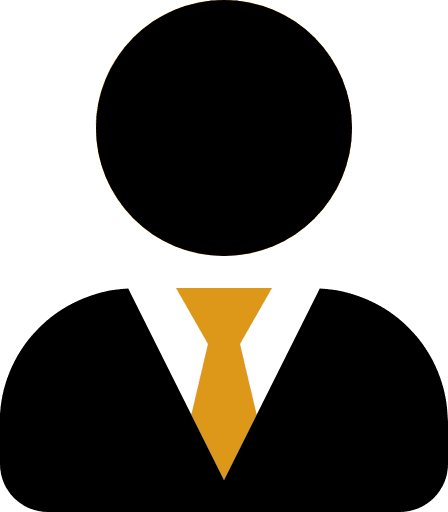 Corporate Gatherings
No matter the size, we can plan and coordinate your business event. No detail will be overlooked.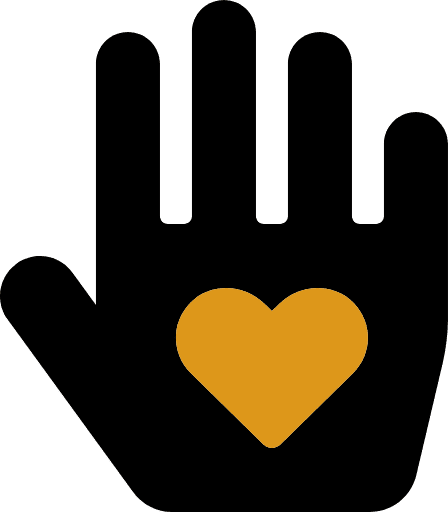 Fundraisers
A great fundraiser requires planning and brilliant execution to help encourage your guests to donate.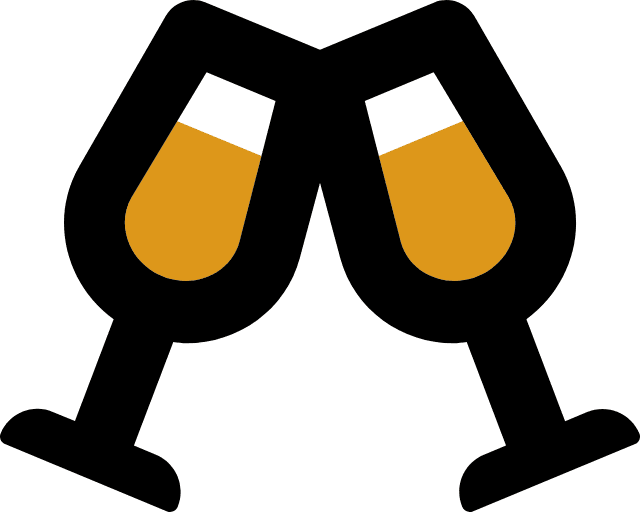 Social Events
Birthdays, retirement parties, baby showers, and more – we will handle the planning so you can focus on your special day.
Your event is what we do best!
Twenty-One Event Company is a full-service event planning, management, and design company—specializing in curating exceptional weddings, corporate gatherings, non-profit fundraisers, and many other types of social events. Our expertise lies in seeing the big picture while still paying attention to the details. We always strive for excellence, ensuring each client receives our undivided attention and access to the finest vendors in the industry. Our approach and dedication are what allow us to create unique, beautiful events.
As an experienced event planner based in the Pacific Northwest, Meghan Braun combines her warmth, creativity, and passion for solving problems to design timeless memories for her clients. She understands that emotions can become intense during the planning process, and that is why she believes that being an event planner is about being a partner, friend, and confidant. This way, you can relax while Meghan takes care of everything.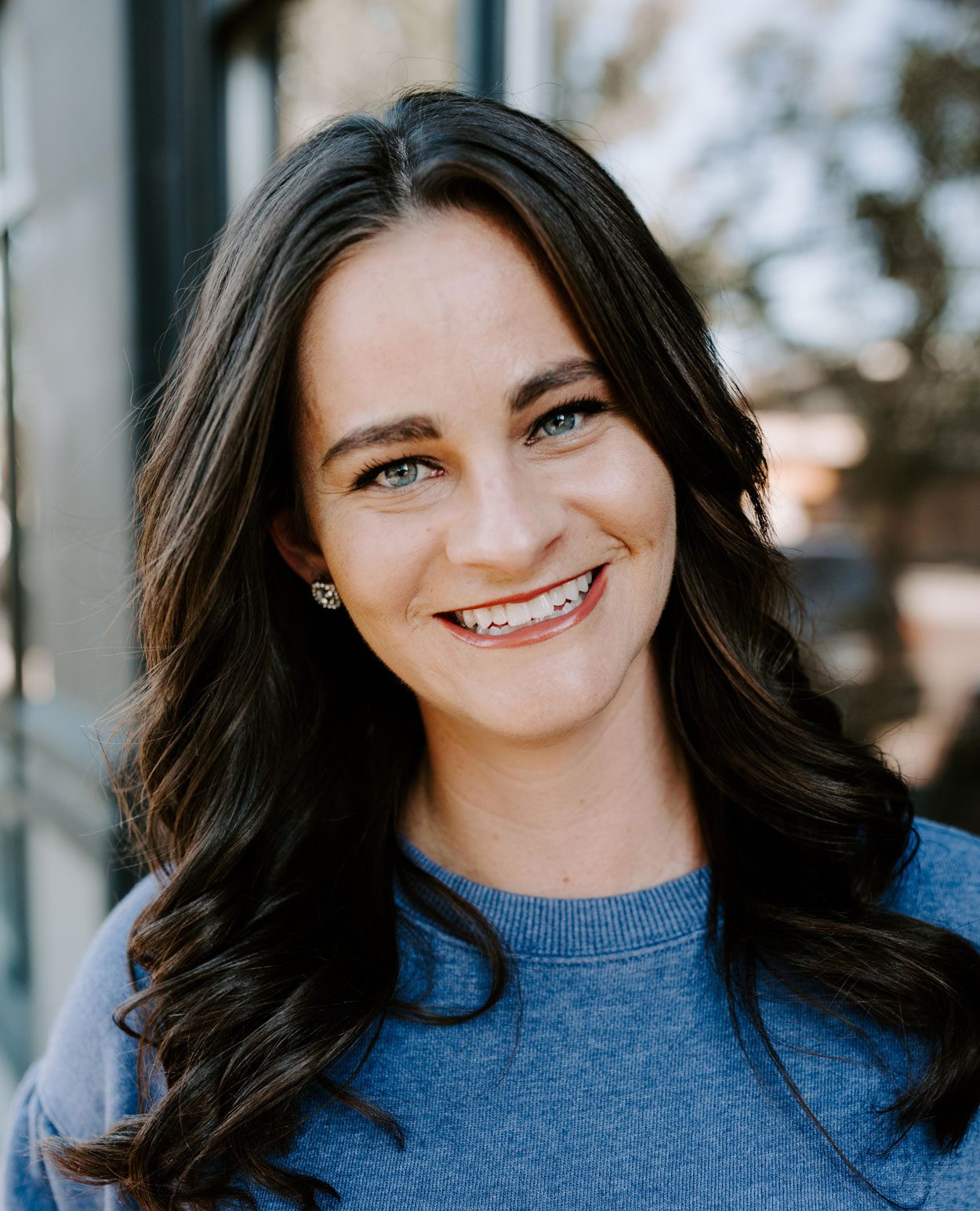 "It's about listening to your inspirations and desires and making your vision come alive. I want to know who you are and what you love – your favorite foods, art, music, and activities so I can curate an event that best reflects you."
– Meghan Braun
Don't let your special event overwhelm you.
Contact us today to learn more about our services or schedule a free consultation.
Inspiration from our photo gallery
I hired Meghan as a wedding planner for my daughter's wedding. I found her to be professional, organized, prompt, and objective. She is a problem solver, made appropriate decisions when problems arose, and is detail oriented.  She is friendly, hard working, and easy to work with. I just don't know how I could have pulled it off without her. She is absolutely wonderful!!! I highly recommend Meghan as an event planner.
- Janice
Meghan coordinated my wedding for me and was the only reason I kept my sanity! From coming to my house and helping me organize all my centerpieces, bridesmaids supplies, etc., to the actual wedding she kept all stress away from me and took the literal load off my shoulders. She is extremely easy to communicate with and replies fast! I never had to worry about anything. I can never thank her enough for all her hard work and for being the reason I could relax & enjoy my big day!
- Adrienne
I would absolutely recommend Meghan for any event. She was a wonderful officiate for our wedding. She came to the rehearsal the day before and was incredibly kind, organized, and professional. She has a personality that helped take the nerves away for the big day. Any questions I had, I went directly to her as she was very knowledgeable in how each step worked. I can't wait to hire you again for whatever event is next in our lives.
- Kayla
Meghan helped my husband and I with our wedding in 2017. We wanted to have a wedding planner to help coordinate all of our vendors, to support us in creating our special day, and to have someone handle all of the day's duties so we could enjoy getting married. Meghan was so helpful with the wedding planning process and made it enjoyable and fun along the way. Our wedding went flawlessly, was beautiful, and Meghan was so instrumental in making that happen. We would highly recommend her services to anyone who is planning a significant event! 
-Kendra
Amazing to work with!
Meghan is amazing to work with! She helped coordinate our 150-person, Country -Boho, October wedding and it was flawless! Not only was she available to talk and or answer any questions throughout our time planning, but she provided a lot of perspectives and aspects of planning that aren't even on Pinterest. Meghan is a very organized, genuine, fun, and trustworthy coordinator. She really spends the time to understand your vision and can make it all happen. We would highly recommend her for any event you need a hand with!
Alexis & Jakob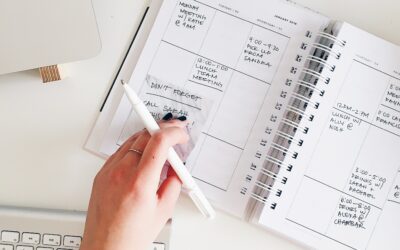 If you were to consult Webster's dictionary, looking for a definition of "event coordinator," you'd come up empty. However, if you break it down, you can piece together a brief description that scratches the surface of the capabilities and duties of those...
read more